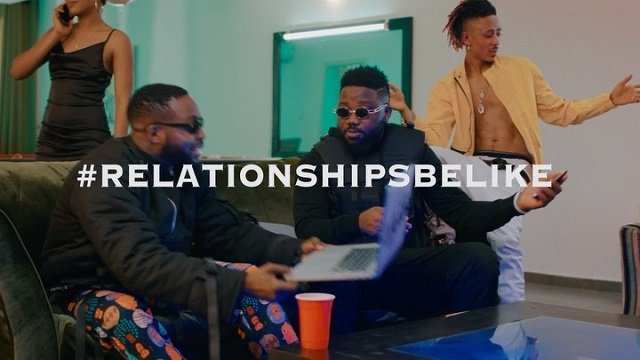 Fresh out from Nigerian wordsmith, Magnito kicks off season two of his comic series "Relationship Be Like" (Part1) alongside International disc jockey, DJ Neptune. Download and share below.
Magnito and DJ Neptune describe the type of lady they will prefer to marry on part one of "Relationship Be Like".
The short video to the song was shot and directed by Bash 'EM.