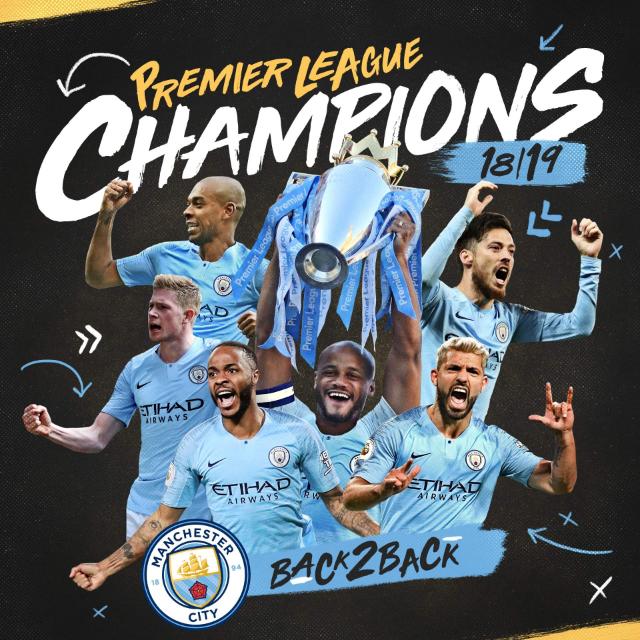 "It was the hardest and most satisfying Premier League ever. Liverpool were exceptional this year. I don't mean to rub it in, it is what it is and they didn't deserve to be a loser today. It makes me so much happier because we played against such a good team all season. Our backs were against the wall and we beat them at the Etihad and that made the difference.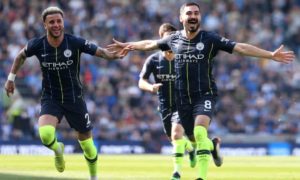 "I felt we were magnificent today. We've got an incredible desire to overachieve – the players and the staff – and we're looking forward to the FA Cup final now. We all chipped in this season. We talk about the goals but I'm thinking of how many clean sheets we kept in the last 15 games – it's ridiculous."
Peep peep! Manchester City have retained their title in glorious style – and they are now one game away from becoming the first English team to do the domestic treble.