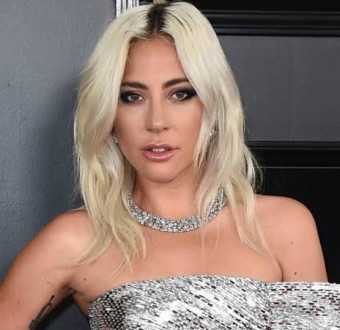 Lady Gaga just got a new tattoo down her back.
The tattoo, a rose, runs down the length of her spine, from her leg
One of the tattoos, which she received alongside Bobby Campbell, spells out the letters G A G A on her arm in musical notes.
But after the singer posted the photos, fan soon realised that she was missing a line on the musical stave.
"What a drunk musical crisis," Gaga responded to one of the comments.
See the photo below.