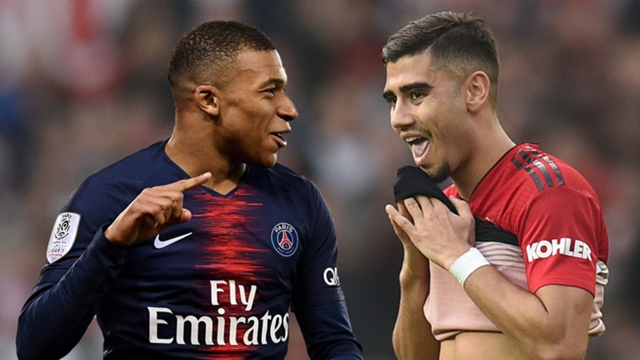 Farmer's League'? PSG's Man Utd lesson further proof that ignorant Ligue 1 abuse must end
Minutes after Paris Saint-Germain had taken a major step towards the Champions League quarter-finals by schooling Manchester United 2-0 in their own backyard, Kylian Mbappe issued a passionate rallying call to his countrymen.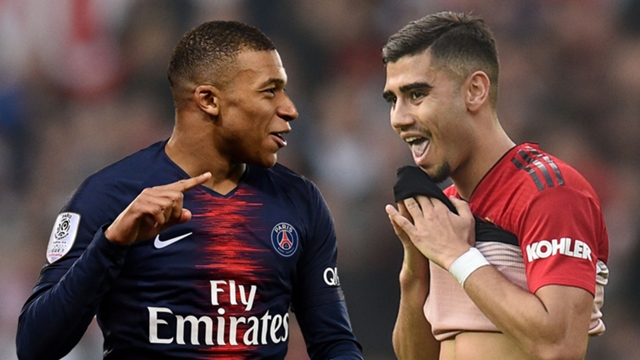 "French teams must go as far as possible in the European Cups… we must stop being scared," he told RMC .
The 20-year-old, already a World Cup winner and a superstar in his own right, has known only success during his fledgling career and has urged his compatriots to have the same unshakable self-belief that has guided him to dizzying heights at a remarkably young age.
posted by clef onyeigba